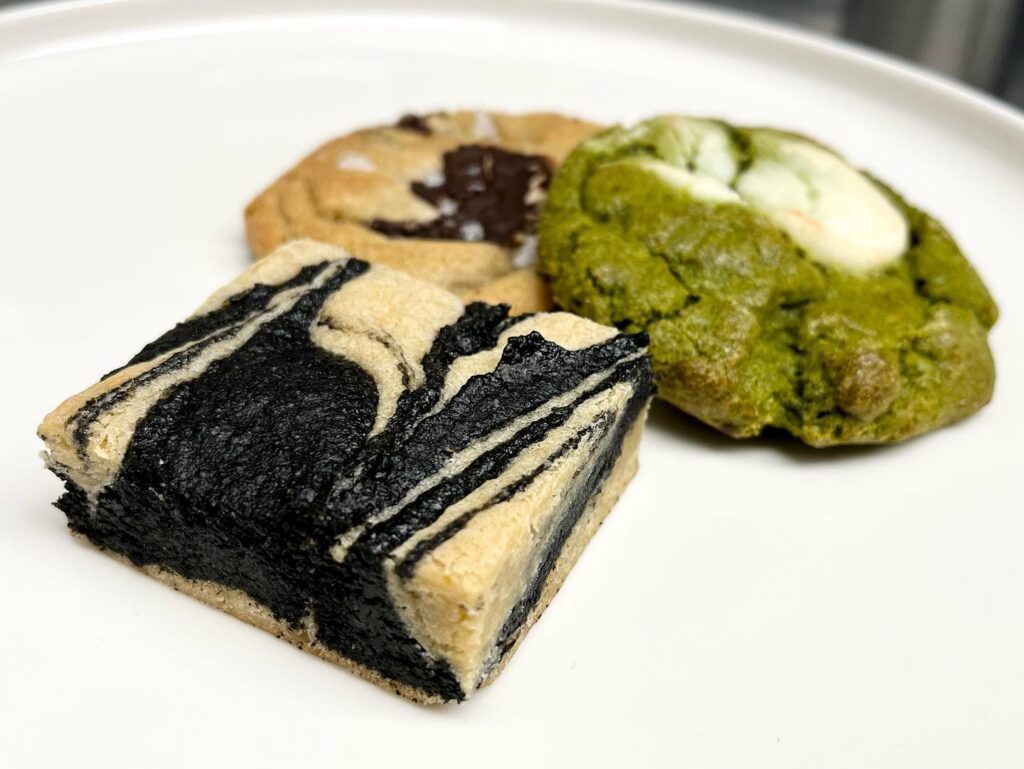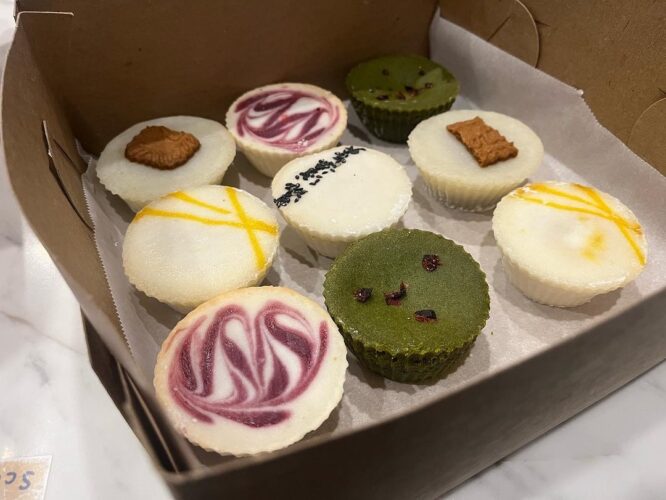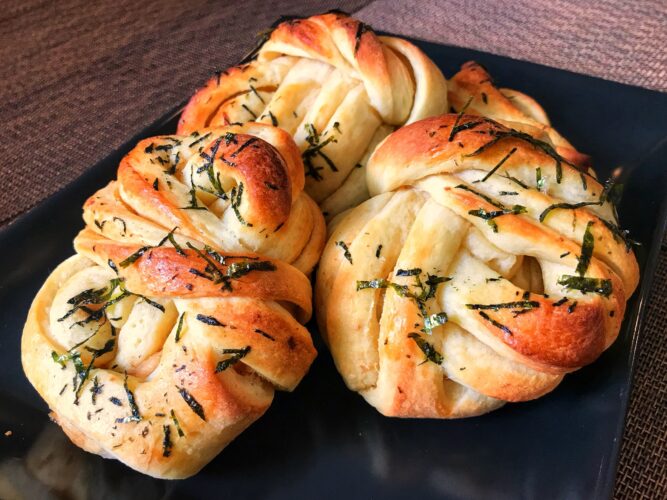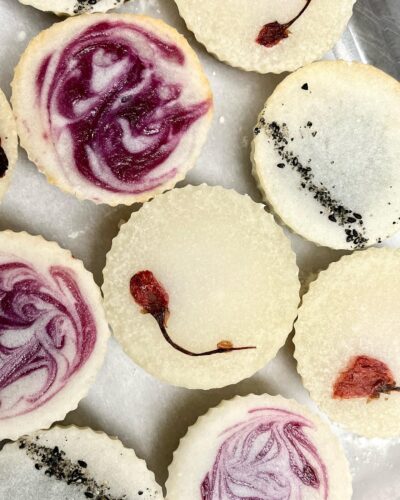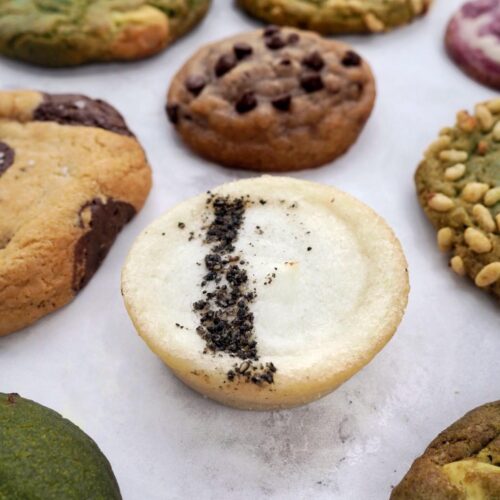 Haisai! Sweets & Treats
Through handcrafted baked goods and decadent treats, we are driven to share our love for Japanese and Okinawan flavours in an ultimate fusion with Western inspirations.
Our goal is for quality ingredients to speak for themselves as they shine through our products without the use of artificial flavourings and additives that are often found in prepackaged goods. Inspired by the fusion of our Japanese, Okinawan, and Western cultures, we offer you a taste of our upbringing and the experience of how food has brought all three of our "homes" together.​