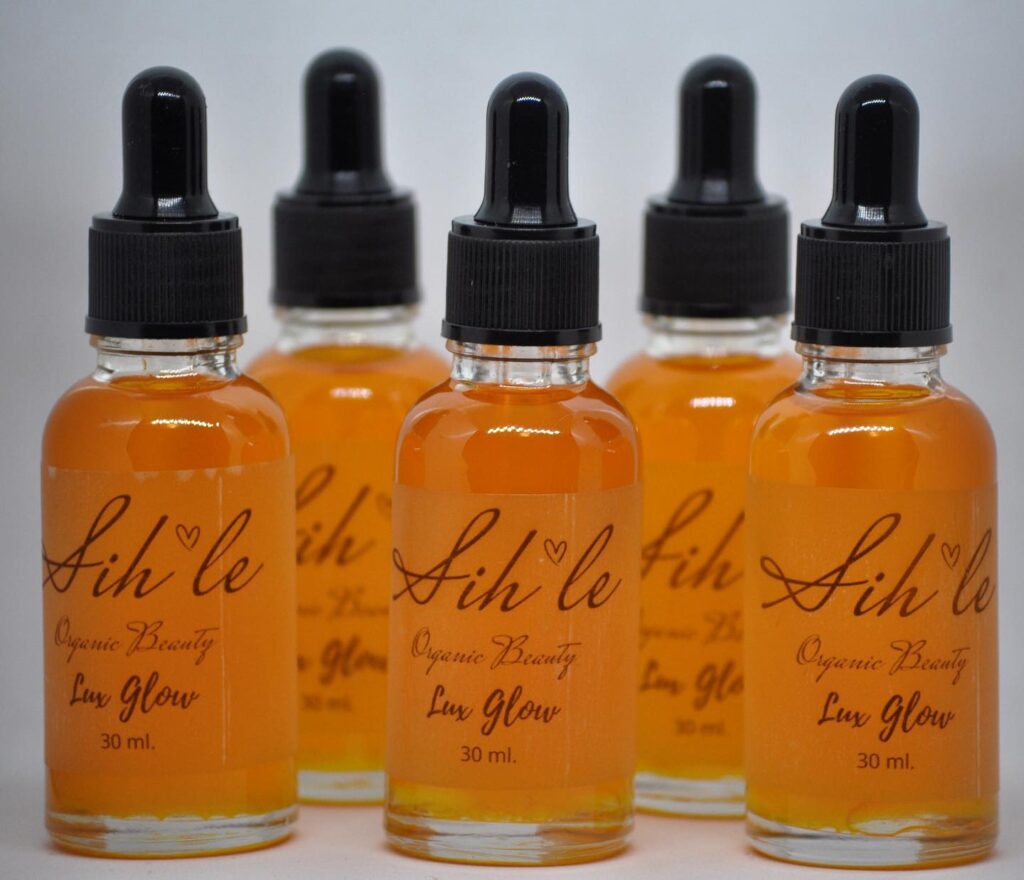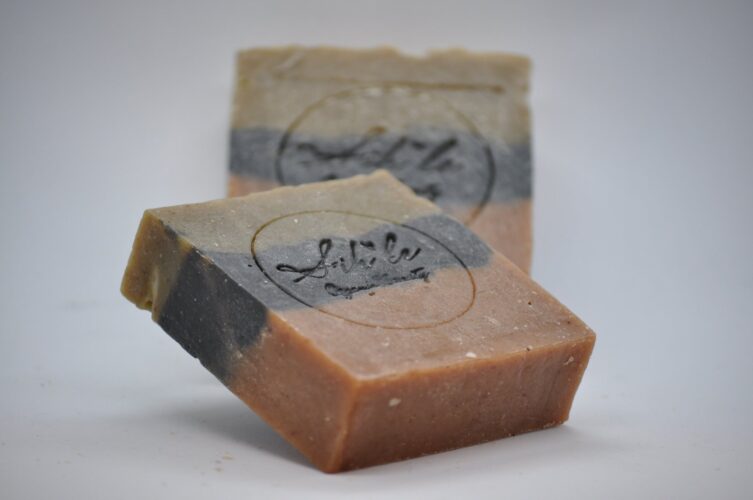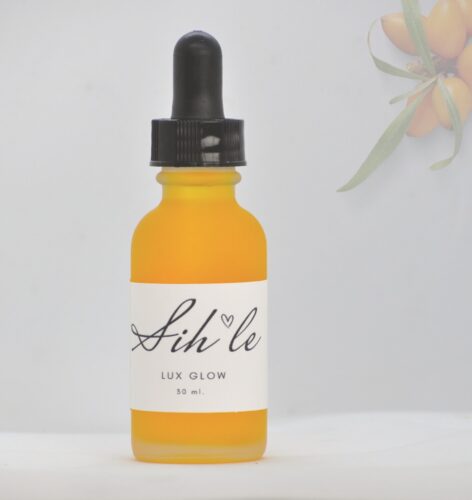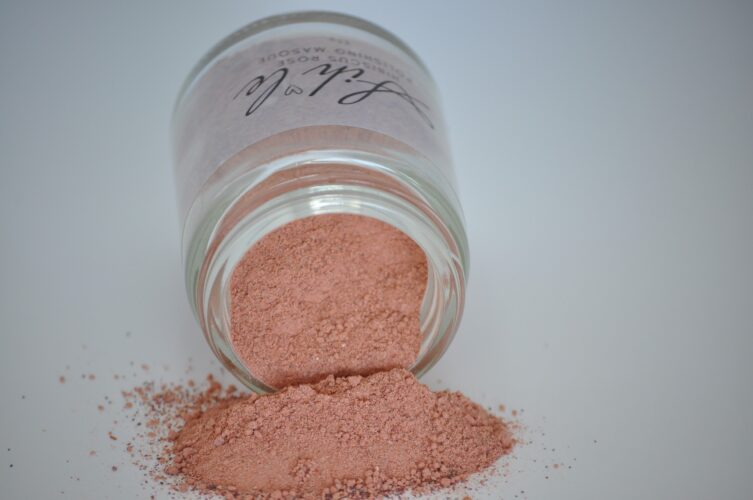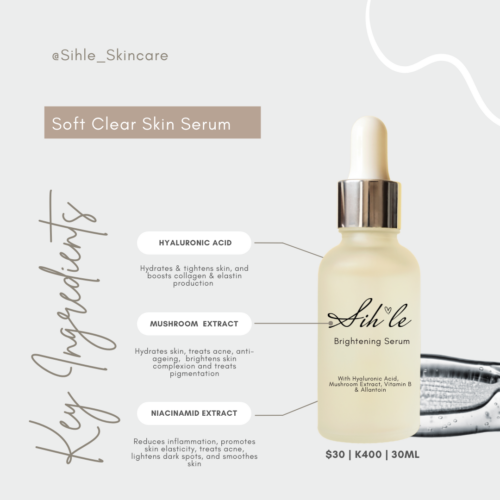 Sihle Skincare
We specialize in natural handmade skincare inspired by nature and its healing properties.
At Sih'le Skincare, we believe that beauty is about much more than how you look.
We believe in…
…the beauty of nature.
…the beauty of simplicity.
…the beauty of authenticity.
We combine organic and sustainably sourced ingredients with our knowledge of skincare science to craft gentle and effective skincare products that will leave your skin healthier, smooth and radiant.