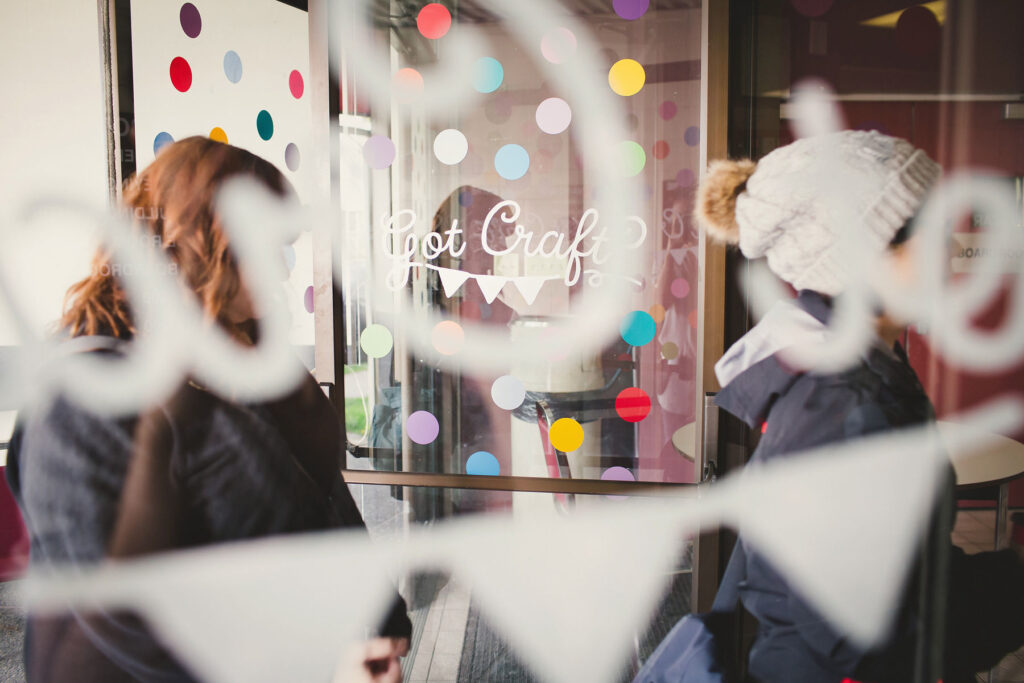 mindfully made, thoughtfully curated
Based in Vancouver (BC), Got Craft is a curated marketplace that showcases the best in independent craft and design. Founded by Robert Tucker and Andrea Tong, the event has welcomed thousands of makers and small shops over the past 15 years connecting them with a conscious community seeking to support small businesses.

With an emphasis on handmade, Got Craft aims to bring together a diverse community to shop, to be inspired, and to discover new and favourite brands at their in-person and online events. Creating market magic since 2007, each event features a curated group of makers and artists, delicious food and drink, music, and all around good vibes.
get to know us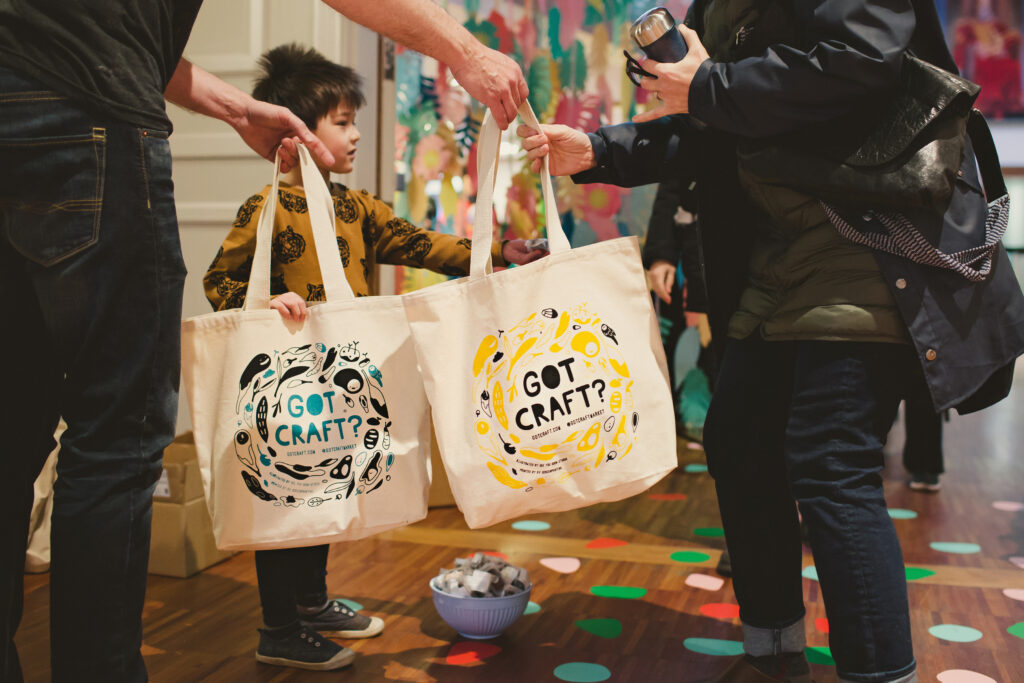 i'm a shopper!
Shop small and feel great about reducing your carbon footprint, supporting families and friends, and keeping your money within the community.
shop with us!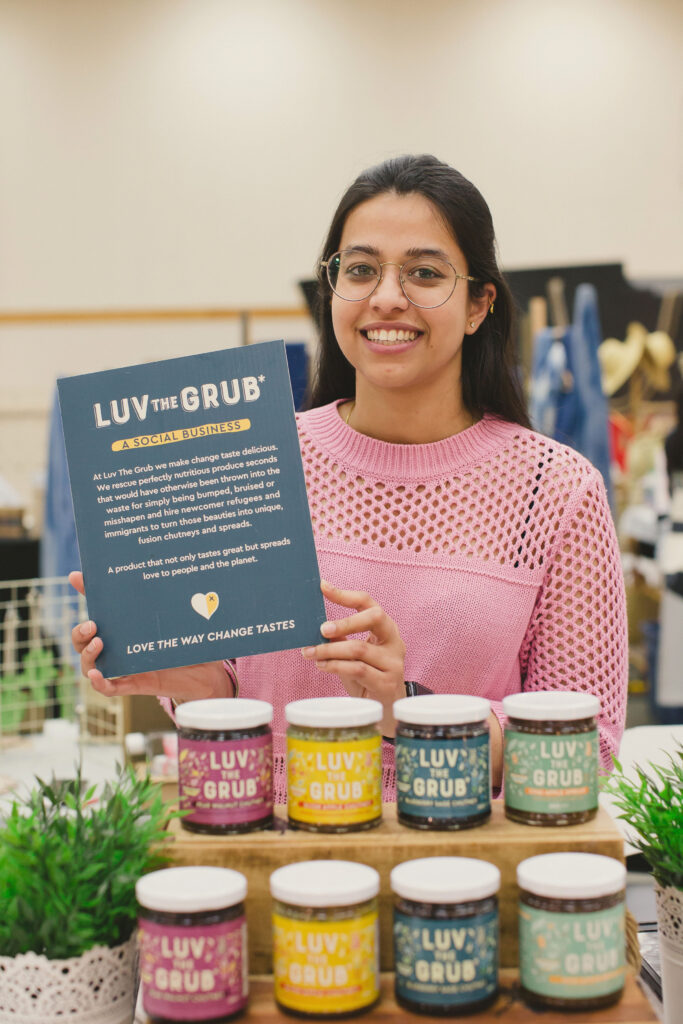 i'm a maker!
Interested in being a part of an upcoming event? Sell your work, grow your business, and join our creative community by submitting your application below.
apply now!
in their own words
"Got Craft Market is my favourite market in the city. They have cultivated and grown such a strong sense of community and they take special care to curate a solid lineup of vendors for each and every show!"
"Got Craft market helped me launch my brand, provided me a platform to reach a strong community of people that support and love local art. It's a great collection of artists that showcases the diversity and creativity in the city."
"Got Craft is a gem of a market, which boasts a strong sense of community across vendors and customers alike. This is a market I always look forward to participating in, as I'm always delighted to return to an event filled with of a variety of well-curated, fun, and affordable items."
"We love being a part of Got Craft, they are so organized and awesome at promoting their event. They find the latest talent so we look forward to meeting and supporting local makers with our own shopping. The market atmosphere is always fun and something to be excited for."
"Got Craft is a Vancouver Gem. Through their thoughtful curation of small handmade brands, they have created events highly sought by makers and their supporters. Certainly one of my favourite markets to be a part of."