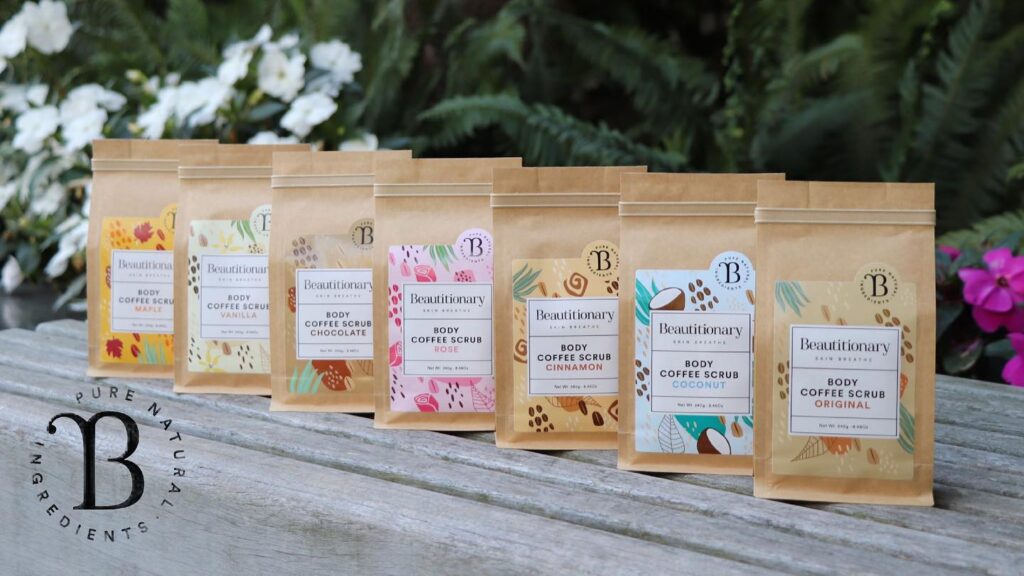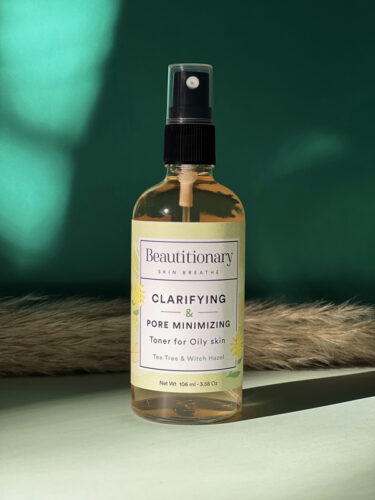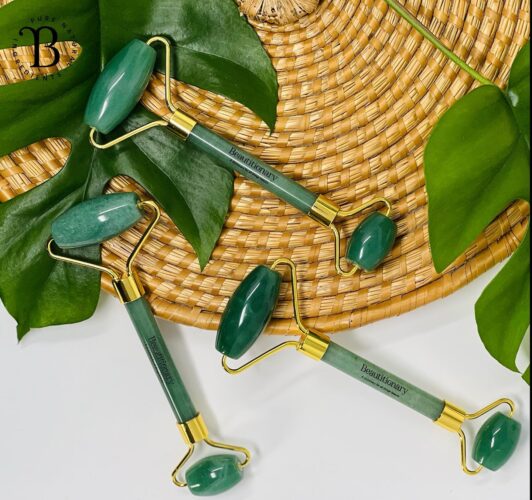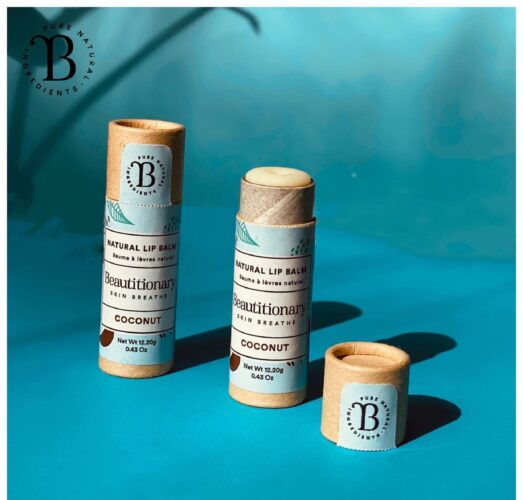 Beautitionary
In Beautitionary, we make every products from our vegan formulation in a non-plastic re-usable packaging to save our Nature & everyone's future! Reasonable for everyone even super sensitive skins.
100% compostable lip balms, Face cleanser, peel-Off Face Mask, Body Scrubs, Body lotions & butters, Men's Beard line & our Aromatherapy essential oil Candles are some of our products.
Do not forget, we are proudly Cruelty free. Hand Made in Canada. Made in YVR.
appearing at: