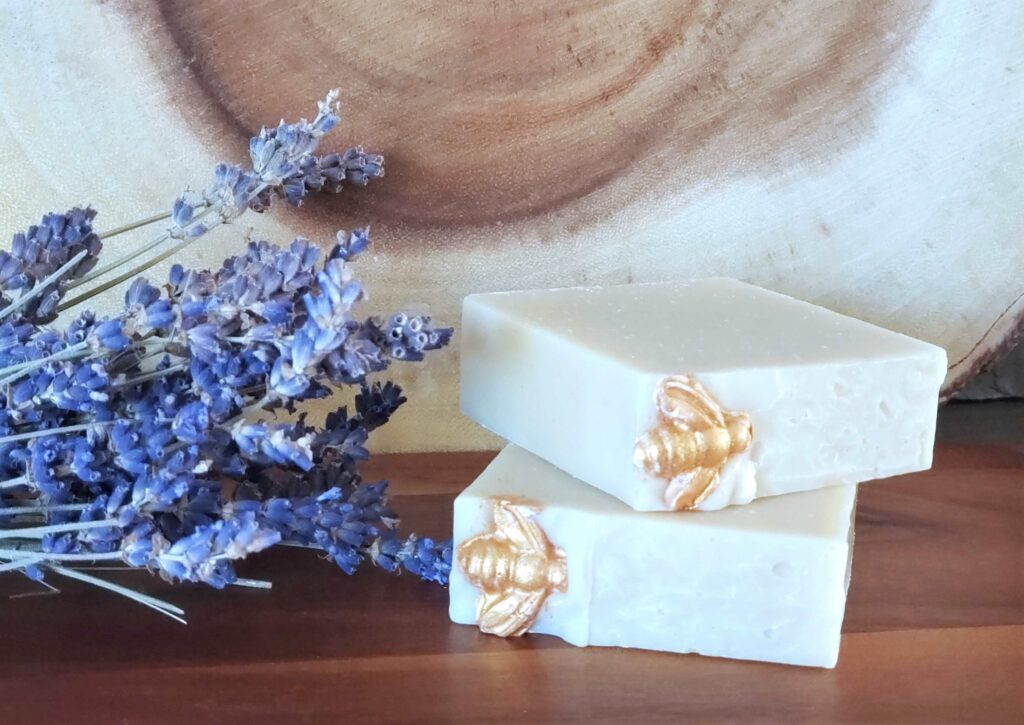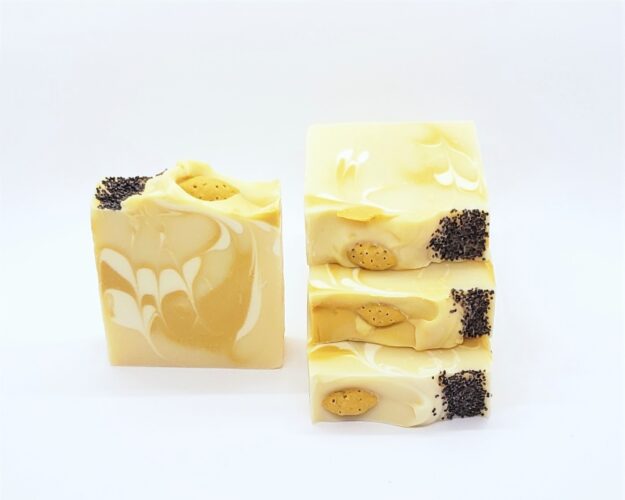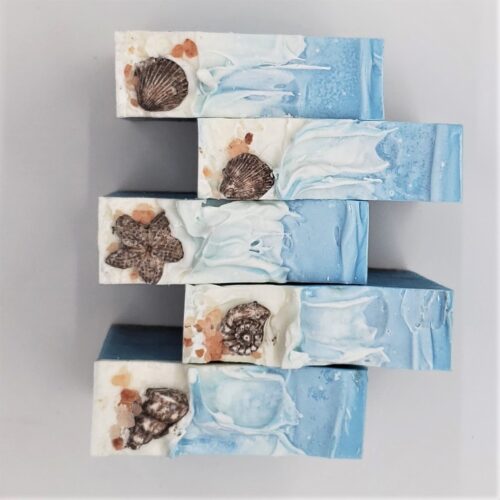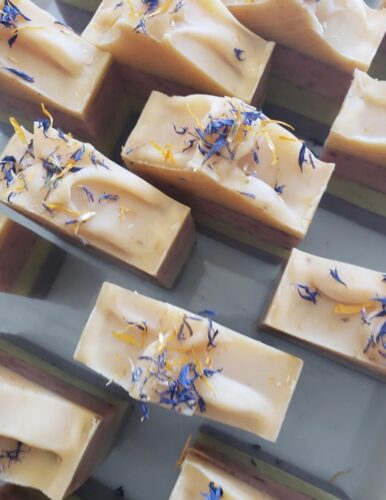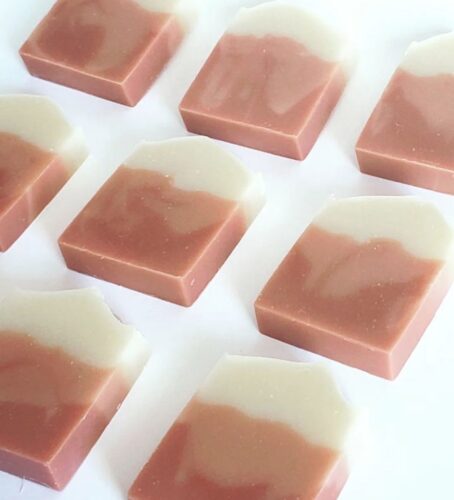 Kreative Bee Bath & Body
Makers of Unique Handmade Bath Products exclusively handmade in British Columbia. Our products are not only Bee-tifully created, they are Cruelty Free, Free of harmful chemicals and Biodegradable.
Check out our collection! We have Vegan, 100% Natural & Fragrance Free options available as well.
Try us once and you would never want to go back to your regular soap!