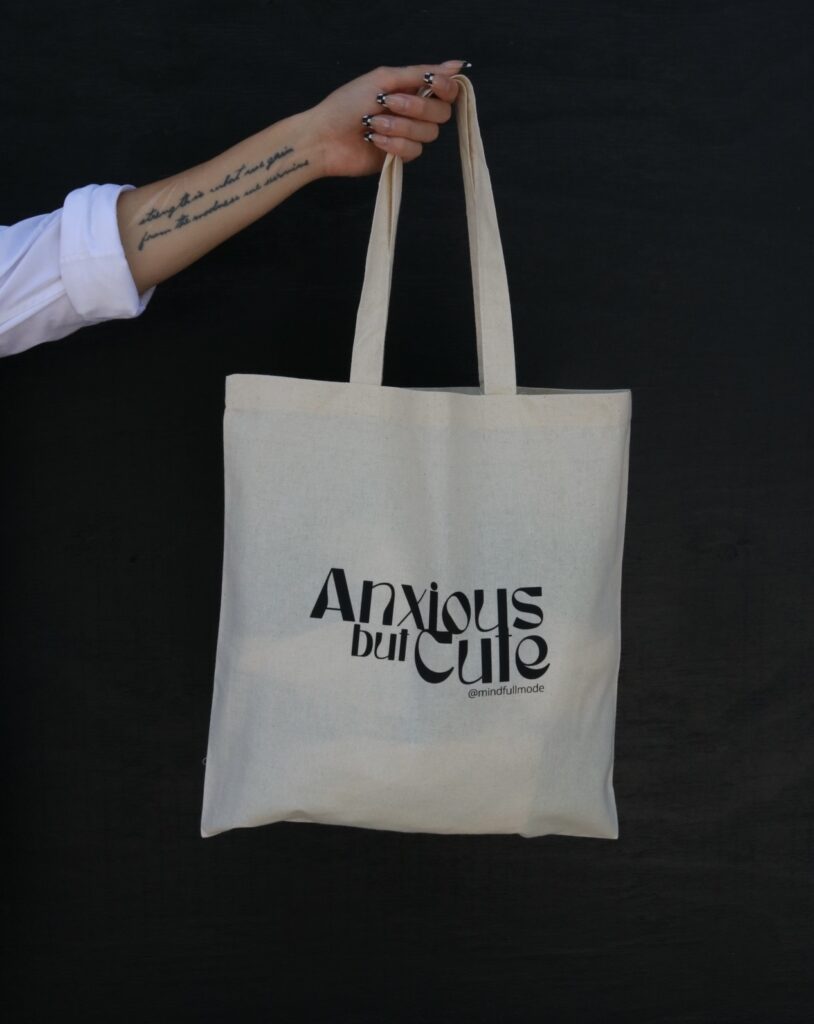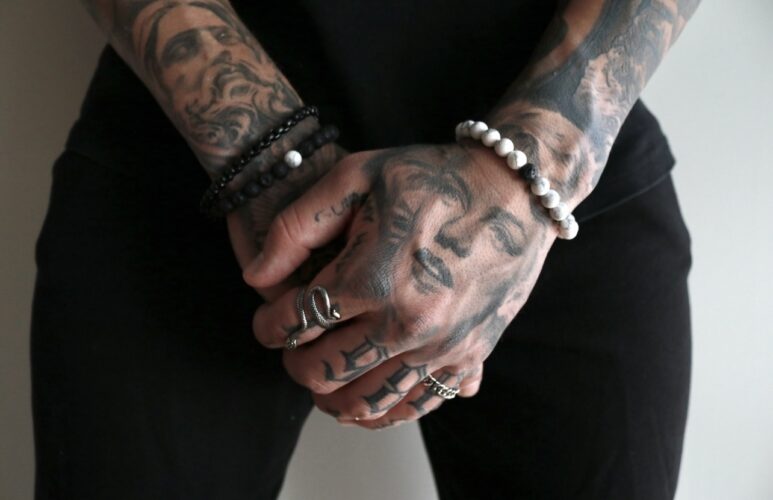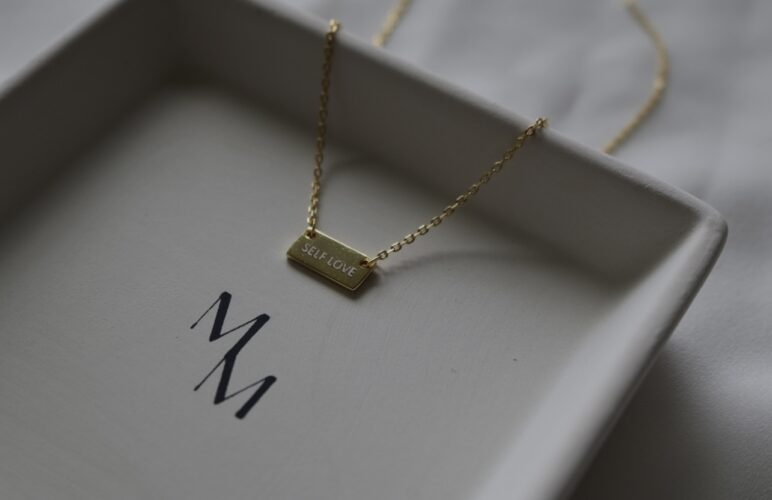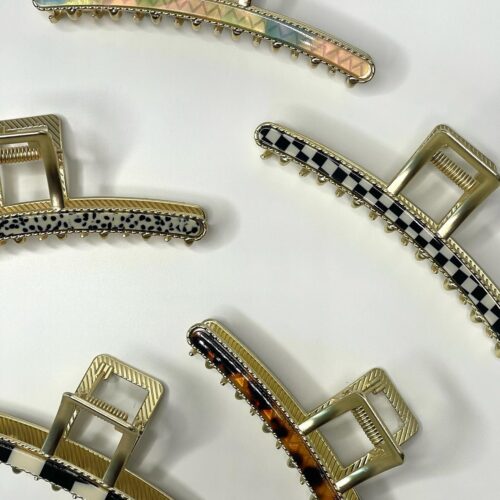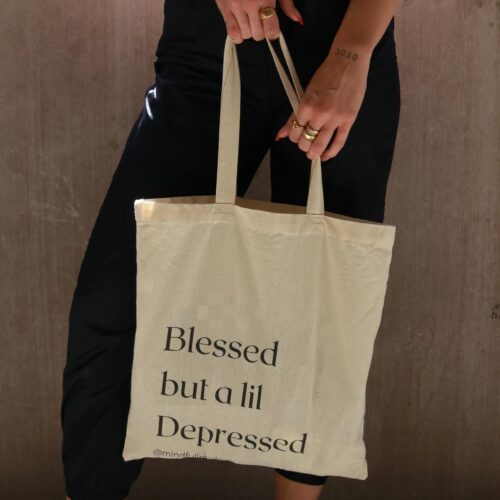 Mindfull Mode Boutique
Our brand is called Mindfull Mode Boutique!
We sell modern jewelry & accessories that advocate & raise money for mental health! We have a beautiful assortment of 14k & 18k gold plated jewelry items along with beauty bags, totes & canvas purses which all have mental health phrases on them such as 'anxious but cute' 'mental health matters' , 'therapy is cool' & more. We have both mens & womens jewelry & accessories. We also donate a portion of all our sales to the CMHA.