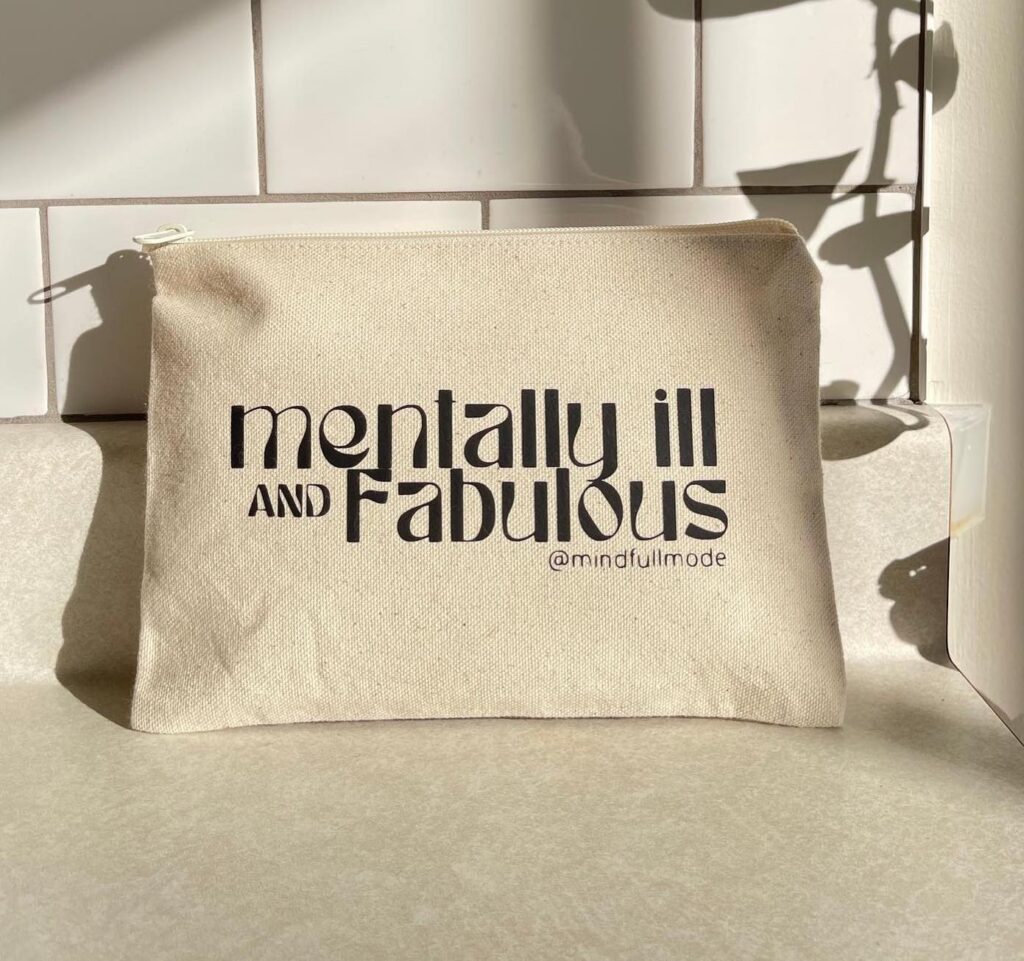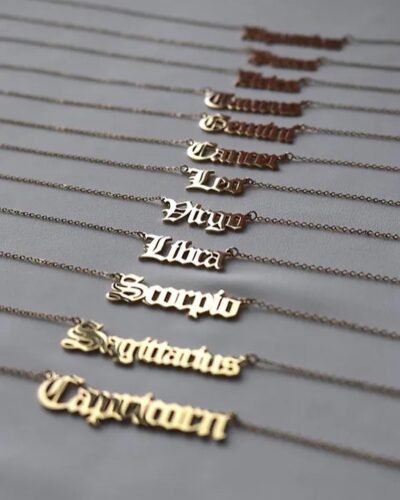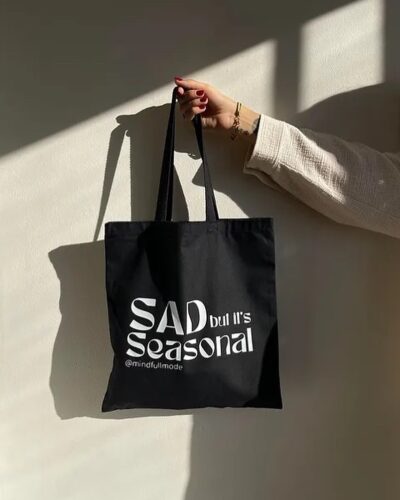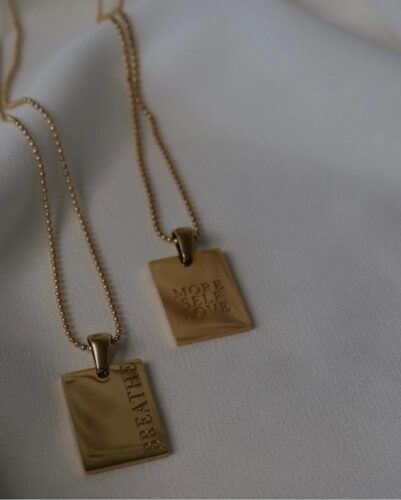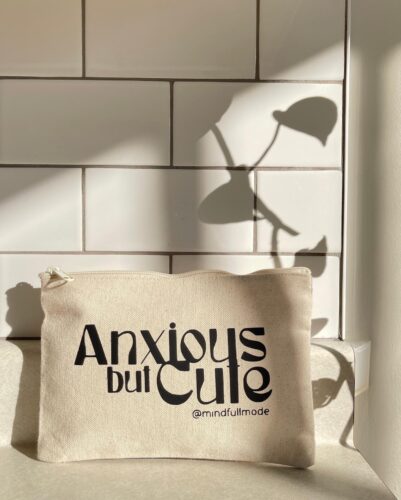 Mindfull Mode Boutique
Mindfull Mode is a modern Mental Health brand! We sell high quality and purpose driven items that advocate for Mental Health. We also donate a portion of our proceeds to Non Profit mental health organizations. We carry both mens and women's jewelry, all of it is of exceptional quality. The jewelry is waterproof, nickel free and 14K gold plated.
We also carry hand-poured soy candles, loungewear, 100% cotton tote bags & beauty bags that say phrases on them such as "mental health matters" "anx.
appearing at: