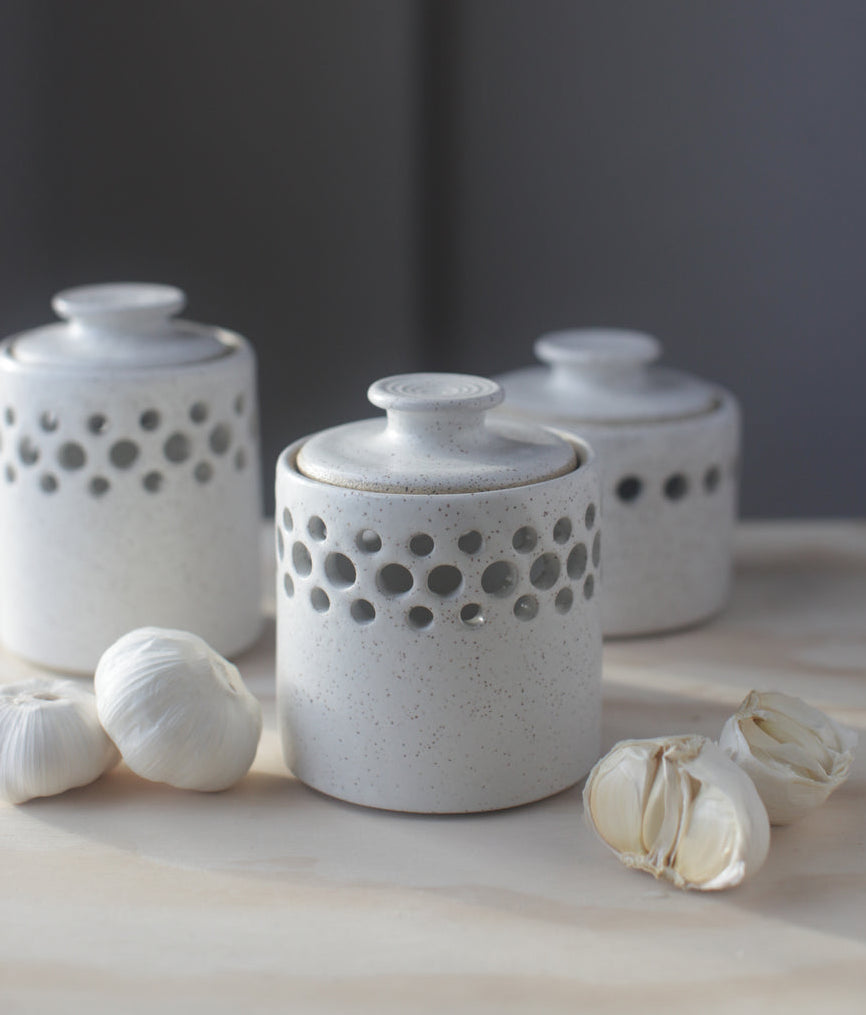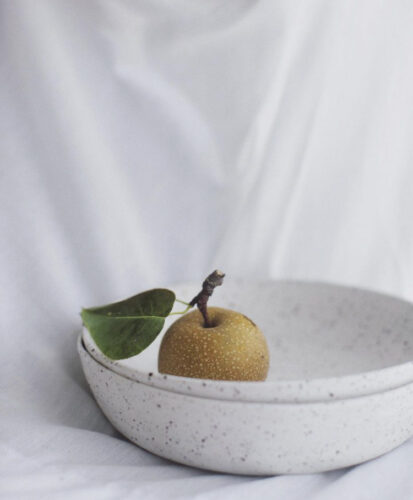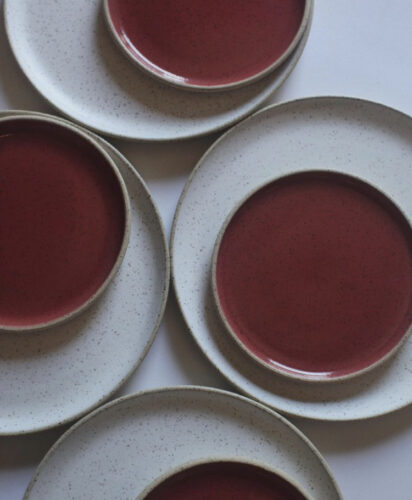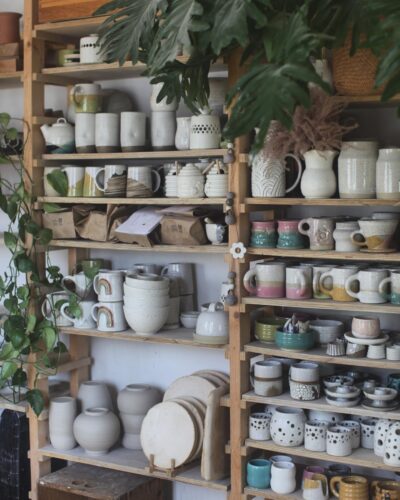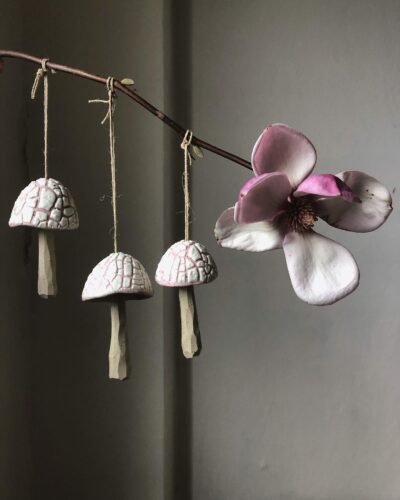 Ohhelloleigh Ceramics
Founded in 2019, Ohhelloleigh Ceramics is the small batch ceramics studio of artist & maker Leigh Elliott.
Our focus is to produce unique, carefully made pieces that are designed to be well used and well loved.
Using a combination of wheel thrown and hand building techniques, each piece is made and finished by hand in our east Vancouver studio.