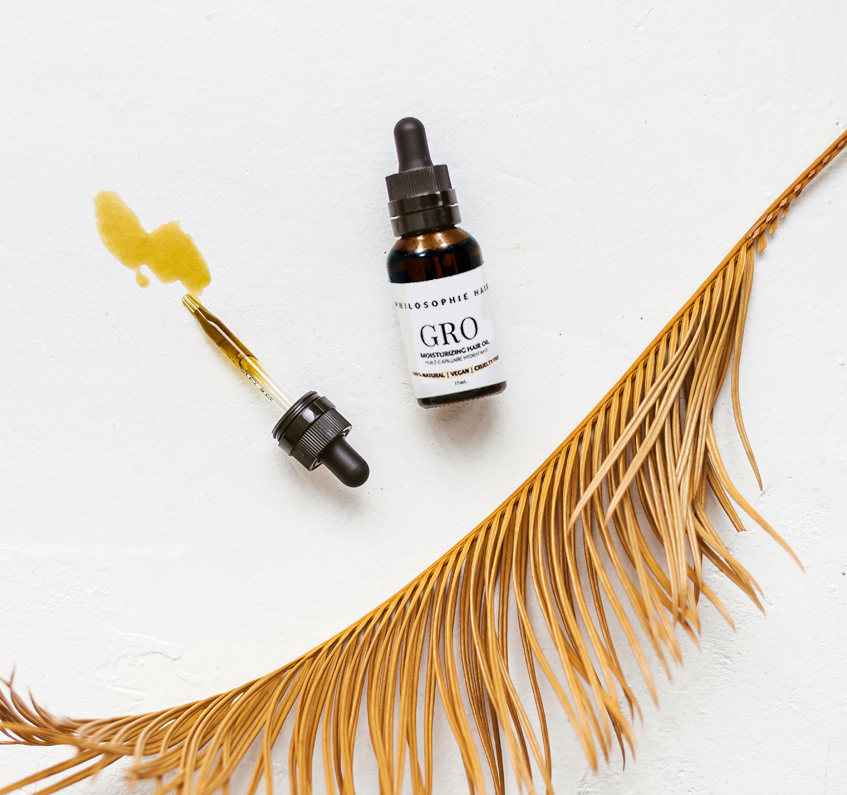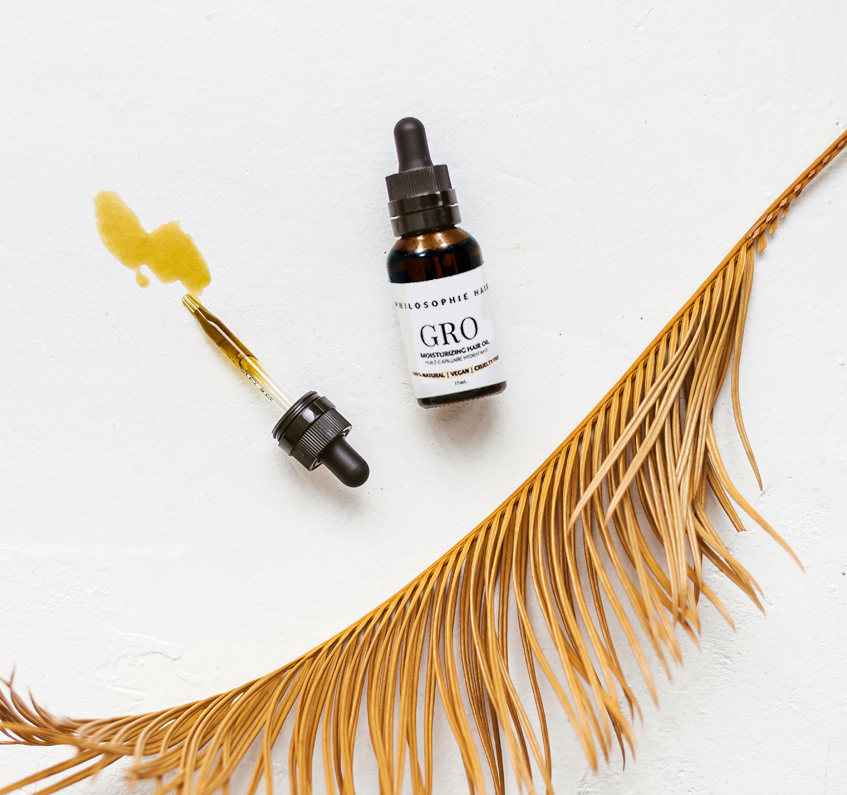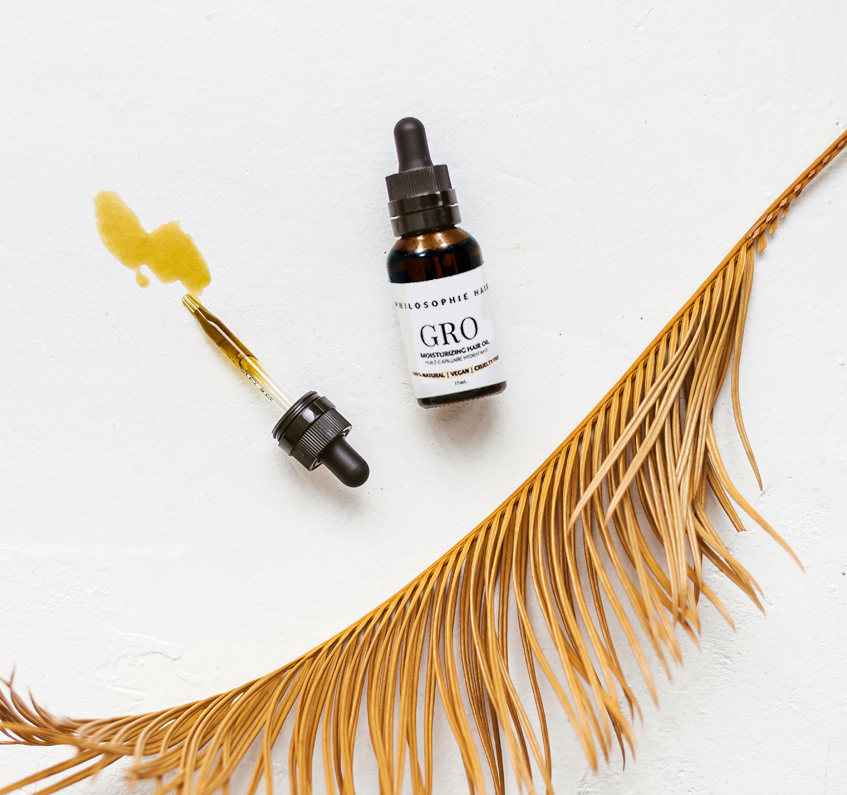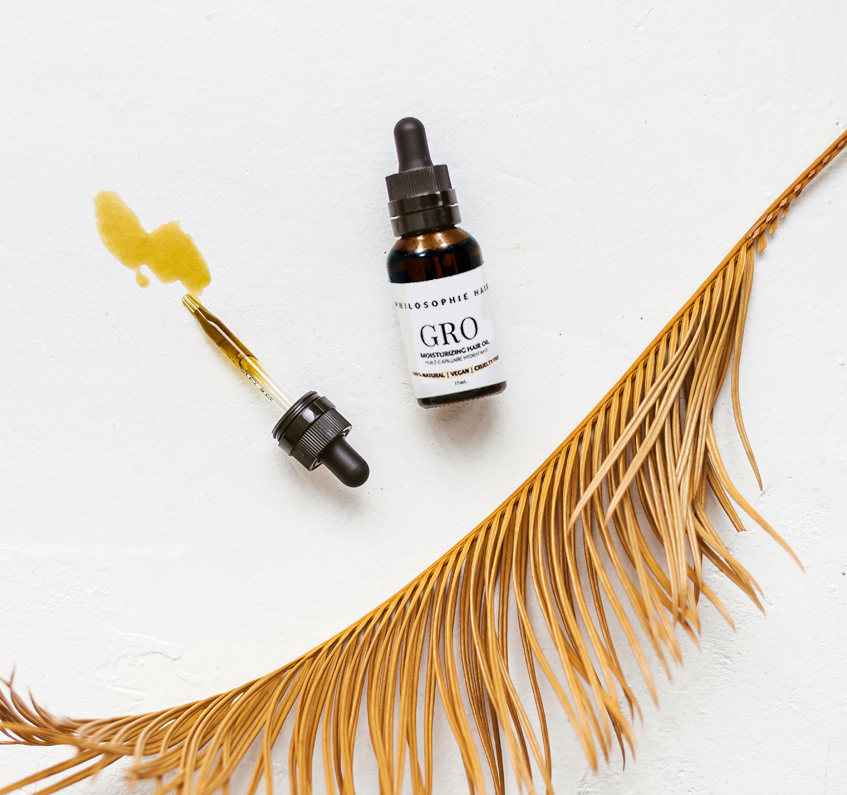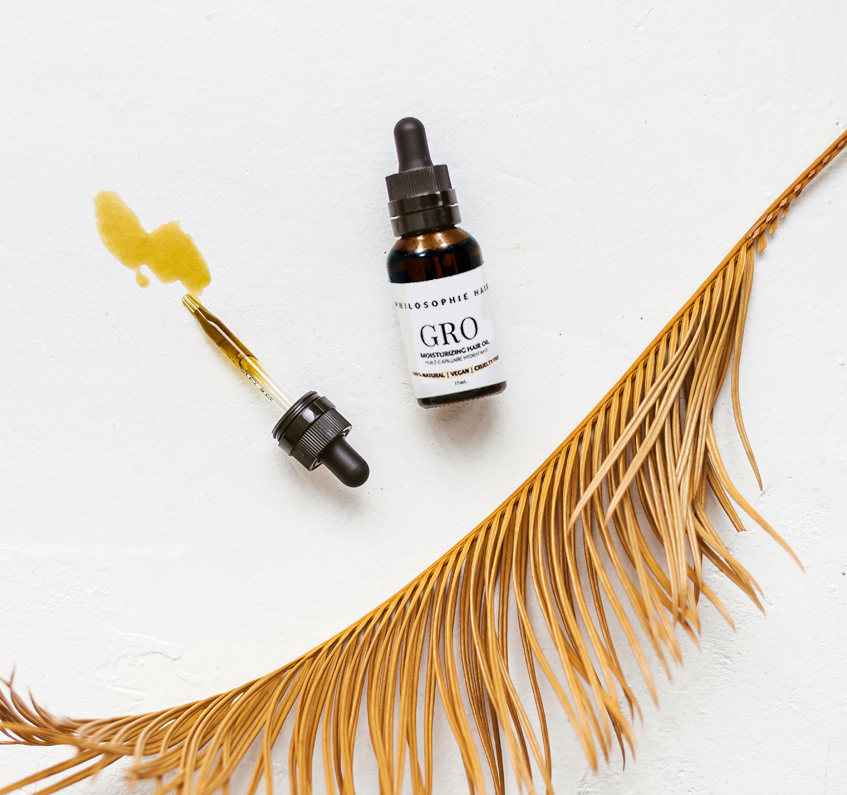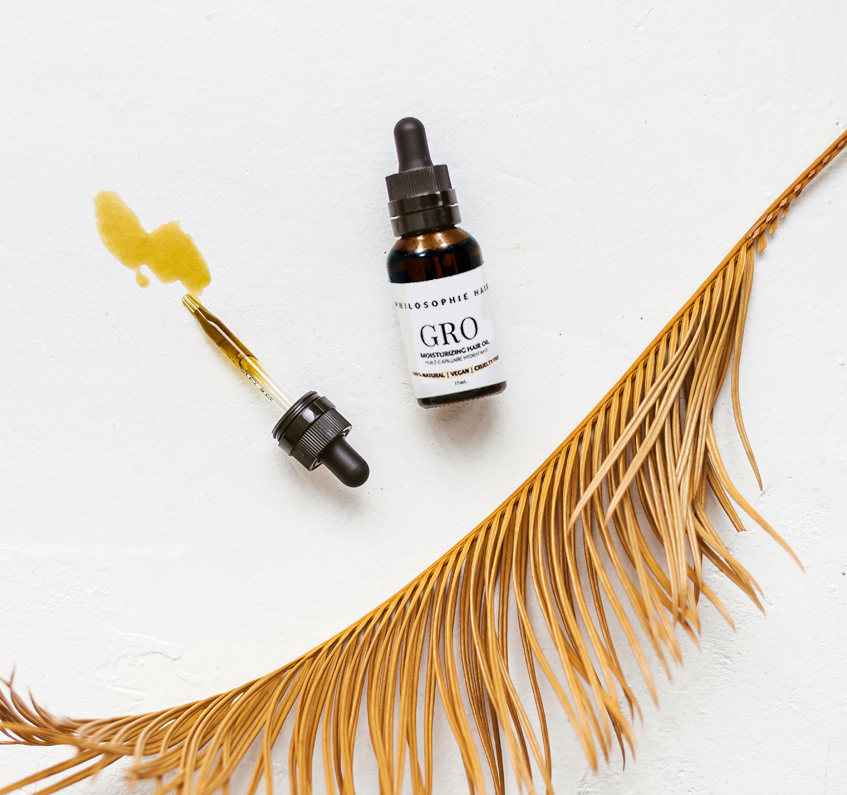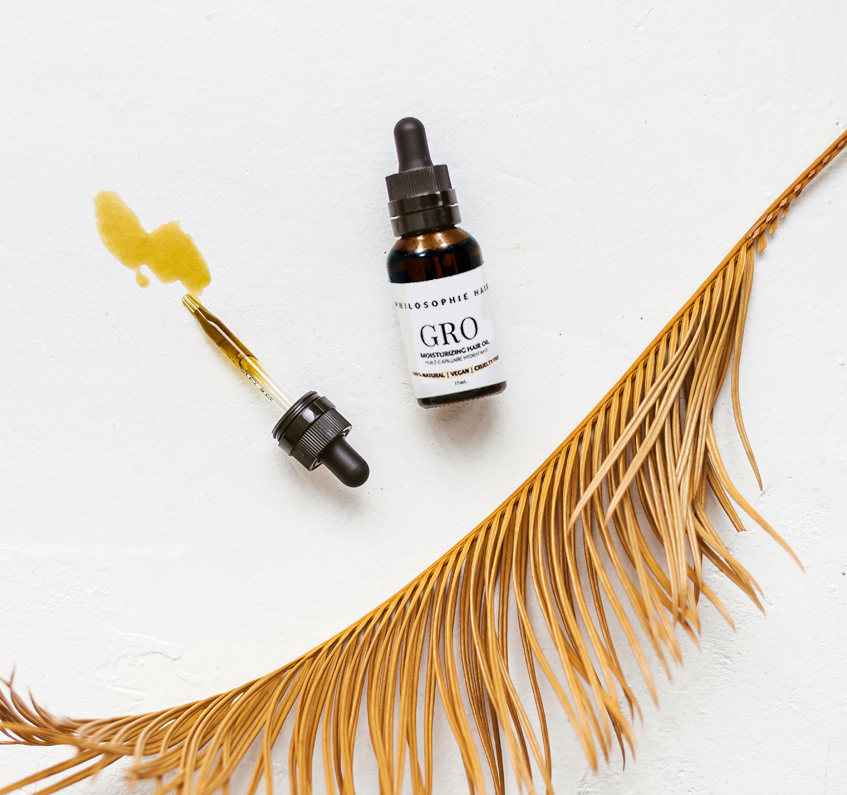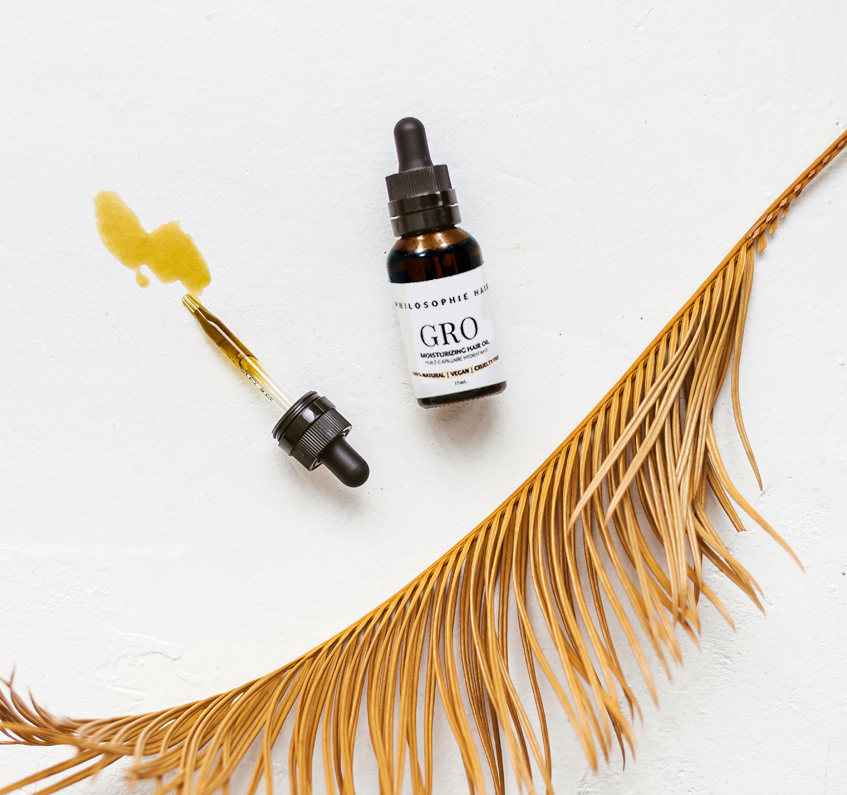 PhiloSophie Hair
PhiloSophie was created to assist in increasing hair growth, strength and retaining moisture. Are you experiencing thinning hair, bald patches or hair fall?
Hair loss (alopecia areata) can affect just your scalp, or even your entire body. In addition, alopecia can be temporary or permanent. Although there are many reasons for hair loss, (e.g. the result of heredity, hormonal changes, and medical conditions) it can also be extremely stressful. Furthermore, it can undermine self-esteem and even lead to depression.
PhiloSophie Hair GRO Oil is made using only natural and organic ingredients. It not only assists with premature greying and dandruff prevention, but also helps control frizz, stimulates hair growth, and moisturization. Moreover, our magic serum is light weight and non-greasy, making it very easy to apply. Given that this is an all natural product, the scent is slightly medicinal, which dissipates rather quickly after application.