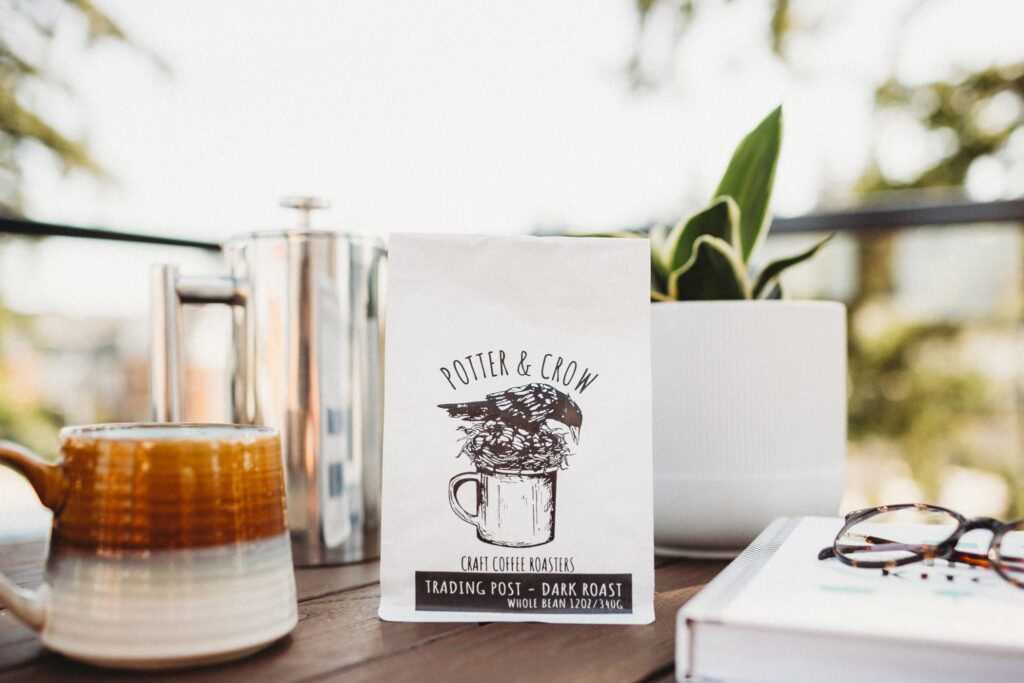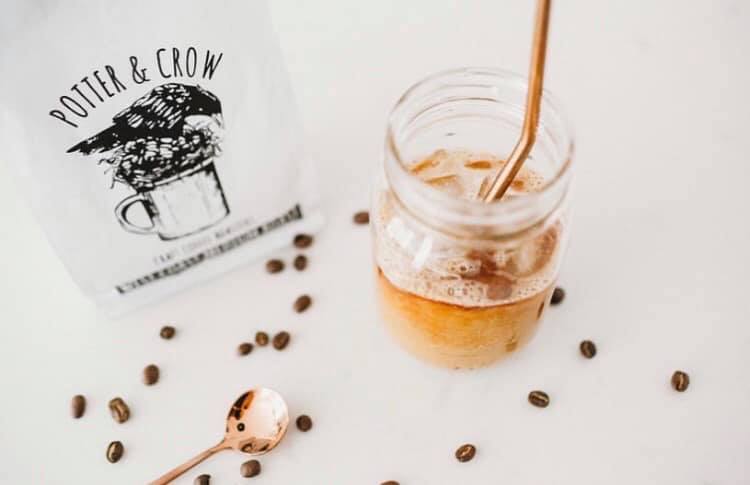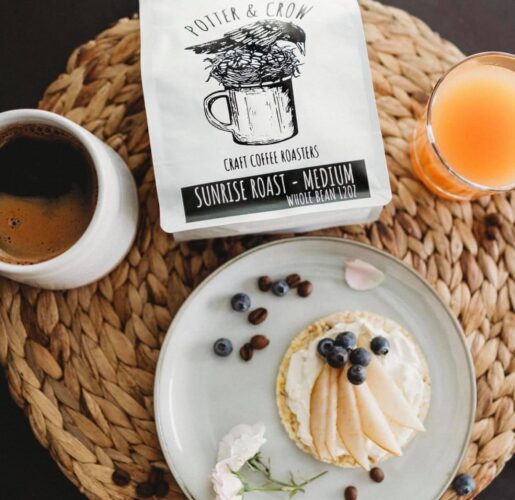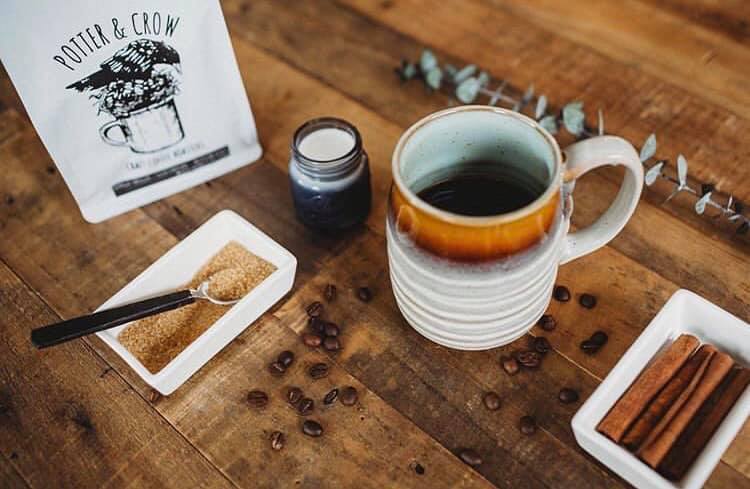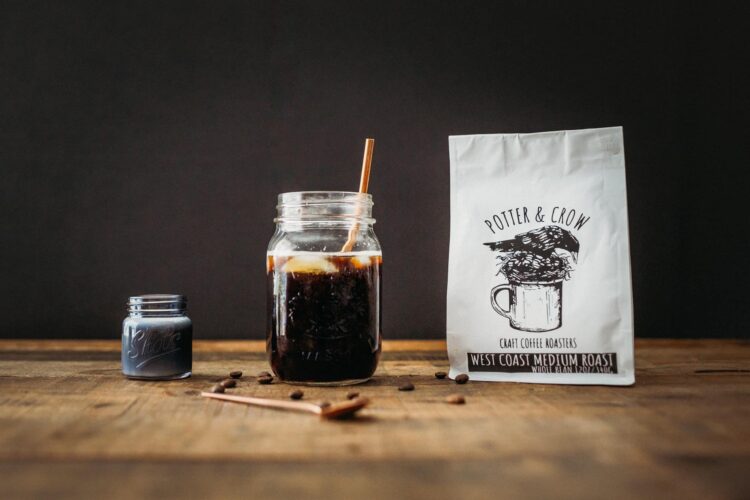 Potter & Crow Craft Coffee Roasters
Going out to enjoy a quality cup of coffee, with toddlers in tow, often meant a fight to get out the door and an inevitable, and expensive, cold cup of coffee that we probably didn't get to enjoy. So we problem solved and tried our hand at roasting our own fresh, high-quality, coffee so we could enjoy the very best cup in the comfort of our home (in our pajamas).
From roasting in a popcorn machine, as a "sanity saving" hobby, we have grown into a full-fledged roastery. Utilizing fluid bed technology, our beans are small-batch roasted in order to offer you the freshest beans possible.
We have also built a relationship with our coffee importers, who work closely with farmers and cooperatives that strive to produce exceptional quality, green coffee while honouring sustainable and ecological practices. These relationships allow us to share the finest, specialty grade, coffee beans with you.
appearing at: