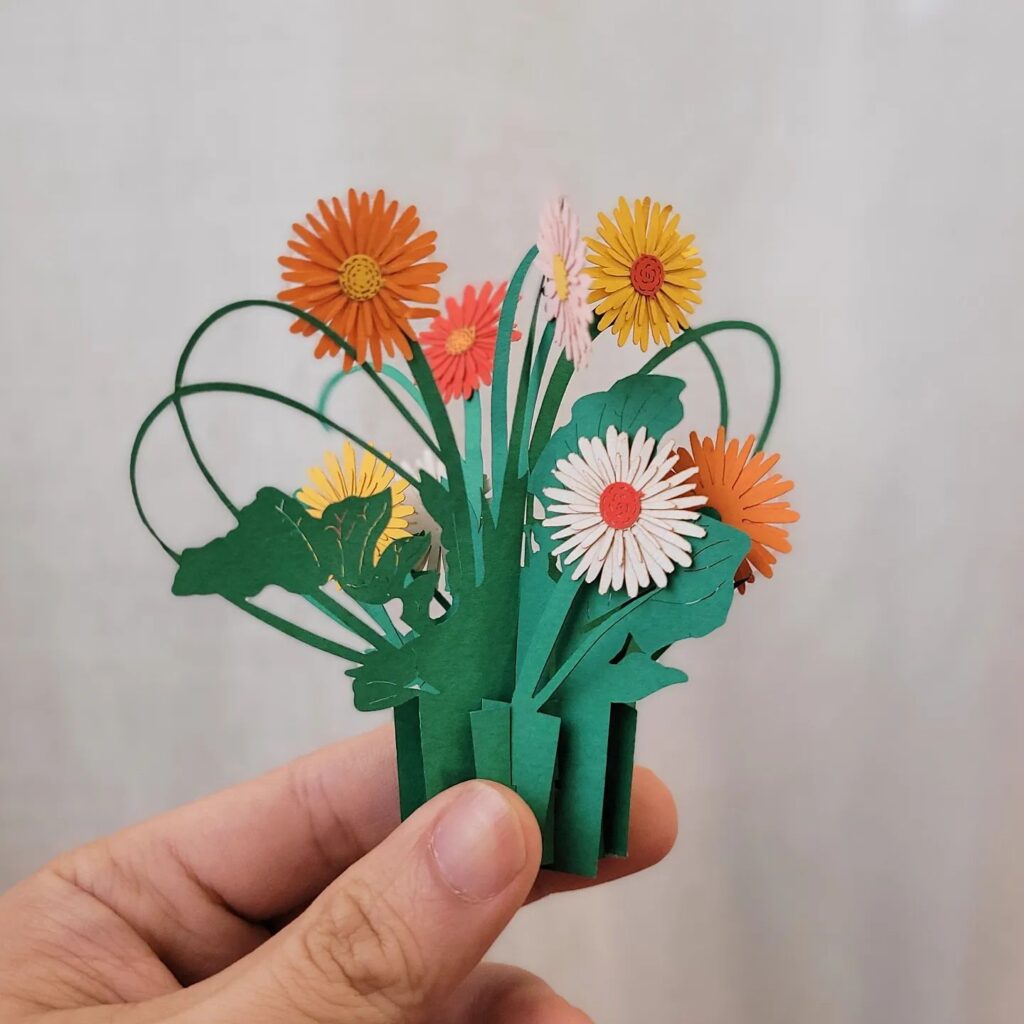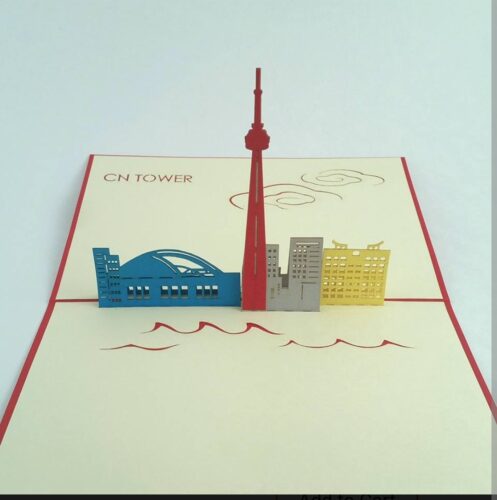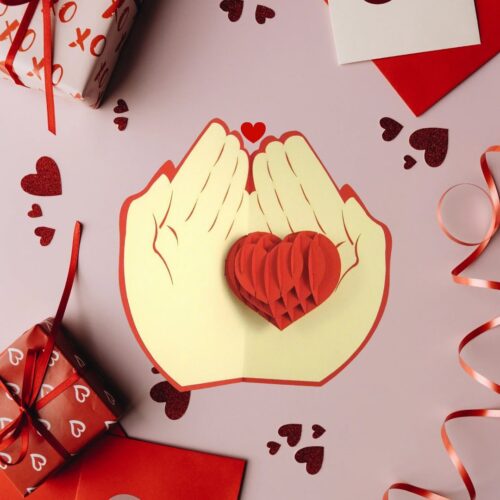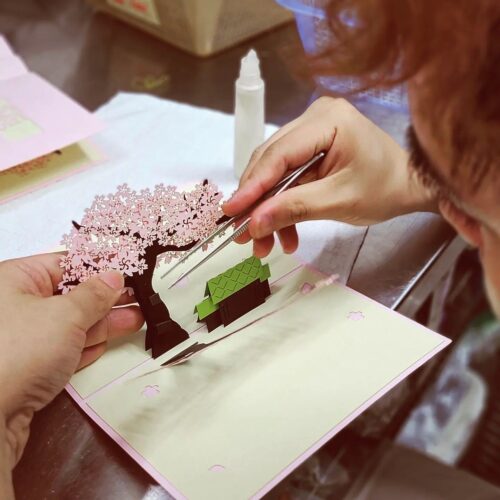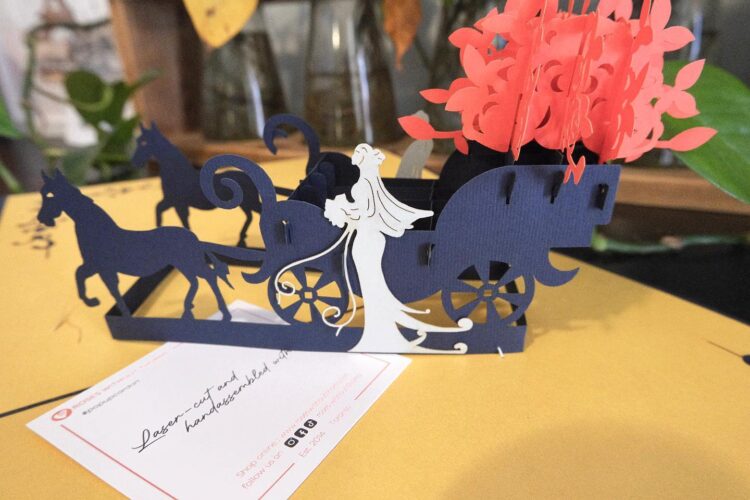 Roses Without Thorns
Roses Without Thorns is a Toronto based craft business that specializes in pop-up greeting cards (cut by laser and assembled by hands) and stationery.
Each intricate card is an unique work of art that is meant to be displayed.
They are proudly selected to create custom design pop-up cards for Parliamentary Gift Boutique (Ottawa), Ontario Legislative Assembly (Toronto), BC Legislative Assembly (Victoria), and many other Canadian organizations.