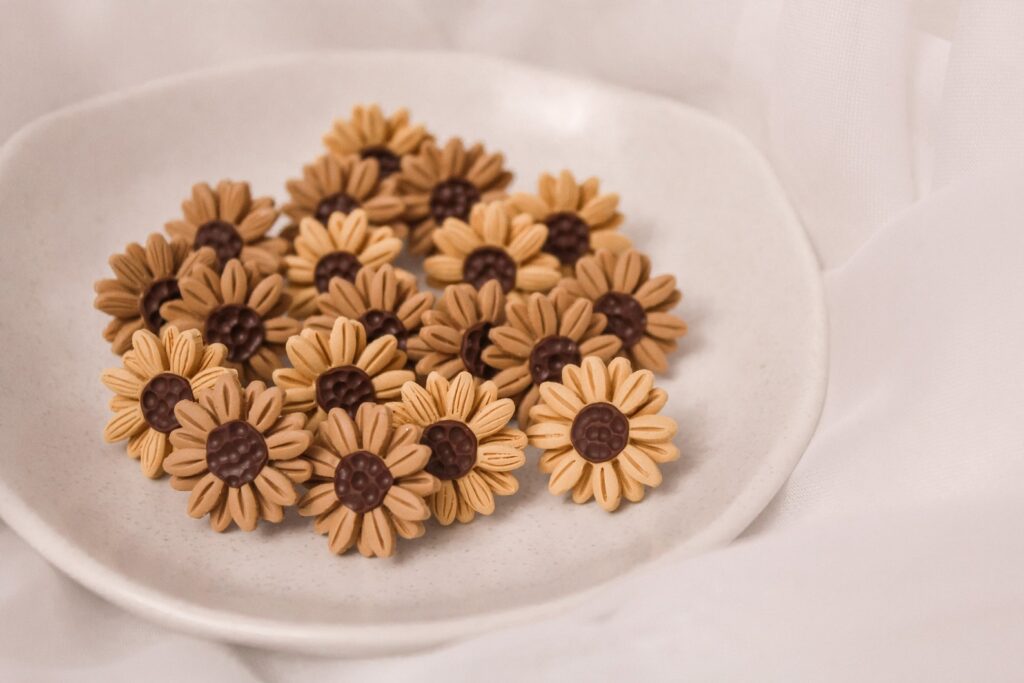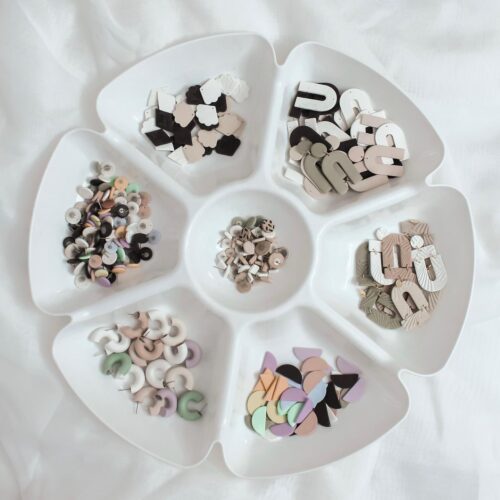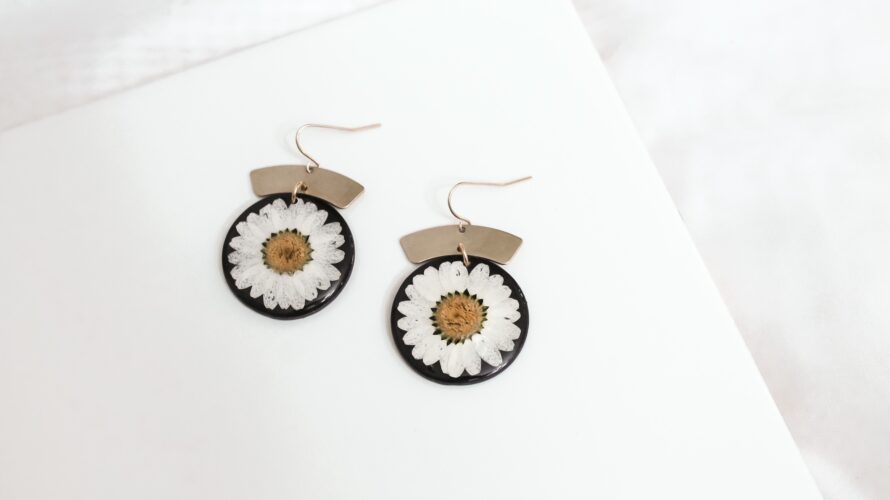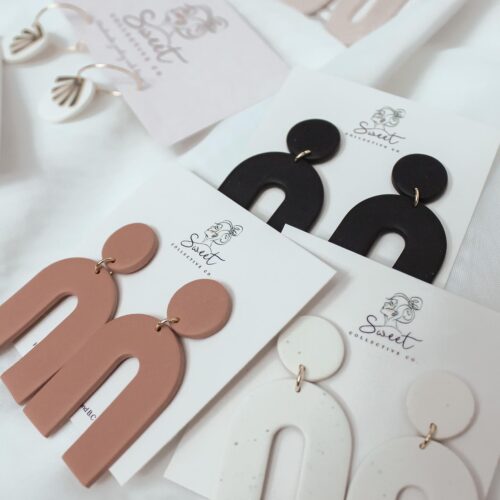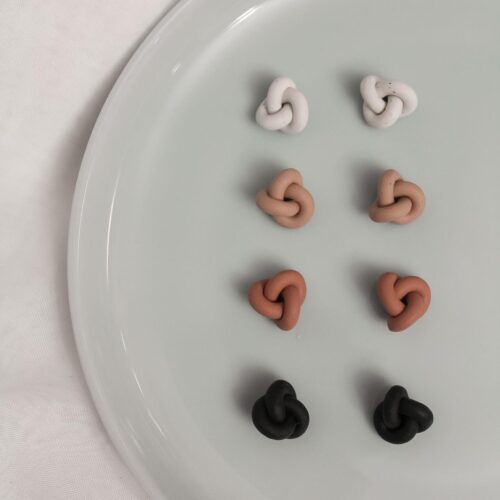 Sweet Collective Co.
Sweet Collective Co. is a modern and minimal clay + precious metals jewelry company based in Richmond, British Columbia.
Each piece is designed, textured, baked, sanded, assembled and packaged by hand with the utmost love and thought. So much love, time and detail goes into each and every part of the process when creating these beautiful jewelry.
We strive to deliver quality, affordable, and extraordinary pieces fit for every moment of your life.
Sweet, classic and fun statement jewelry.