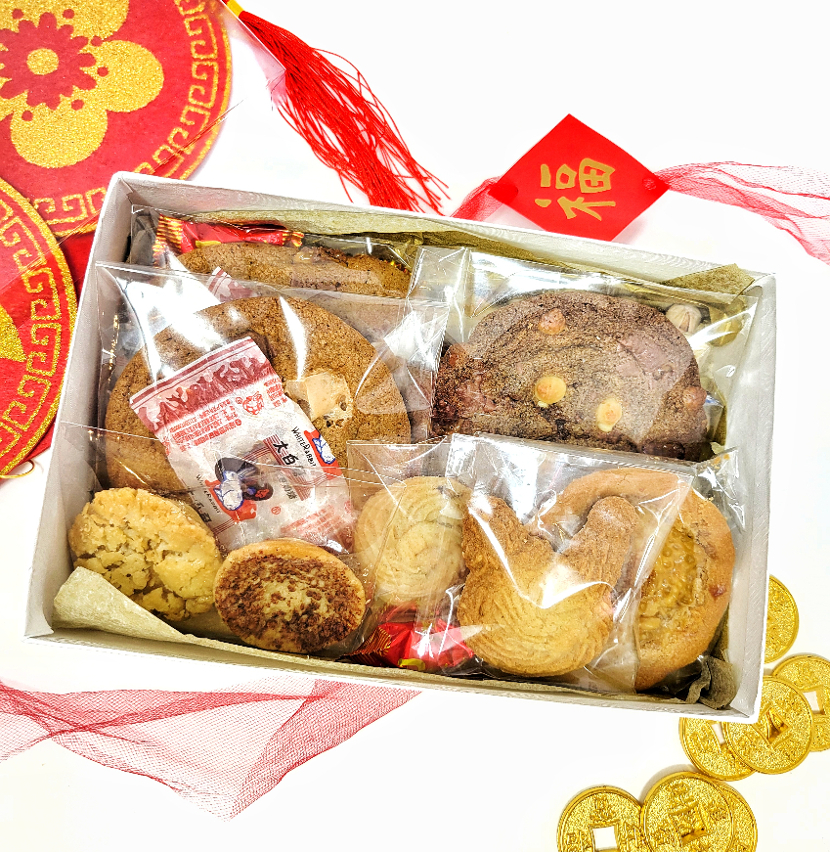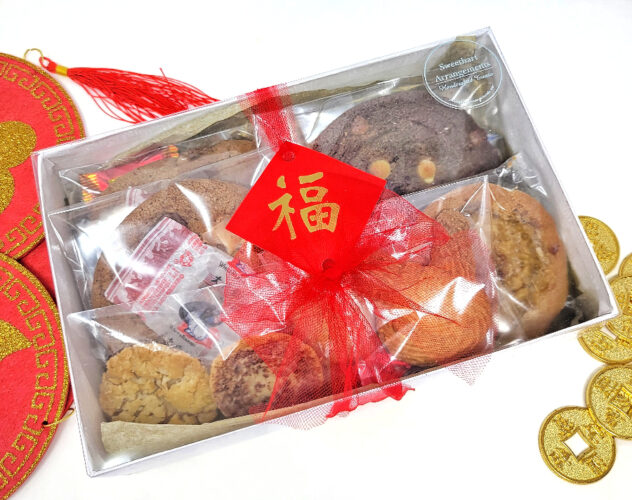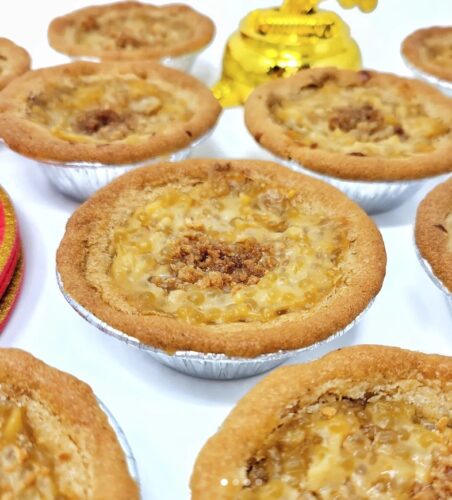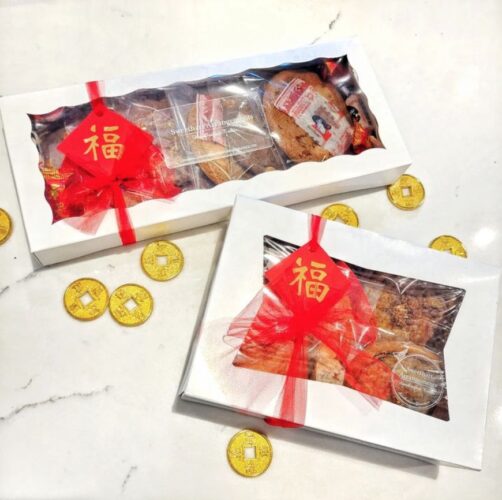 Sweethart Arrangements
Sweethart Arrangements offers consciously-made giftable sweets. Ingredients are carefully selected to include organics and premium quality brands. All baked goods are made with alternative flours, mainly from organic whole grain oats and almonds. 

Our featured treats are often inspired from various cuisines. With signature items like mochi stuffed brown butter cookies, almond crisps and Hawaiian butter mochi. Our mission is to create gluten-free treats that taste like traditional baking. 

Often adding nutritional value, without sacrificing taste or texture. Those without dietary sensitives can enjoy them as well. Nut-friendly options are available.