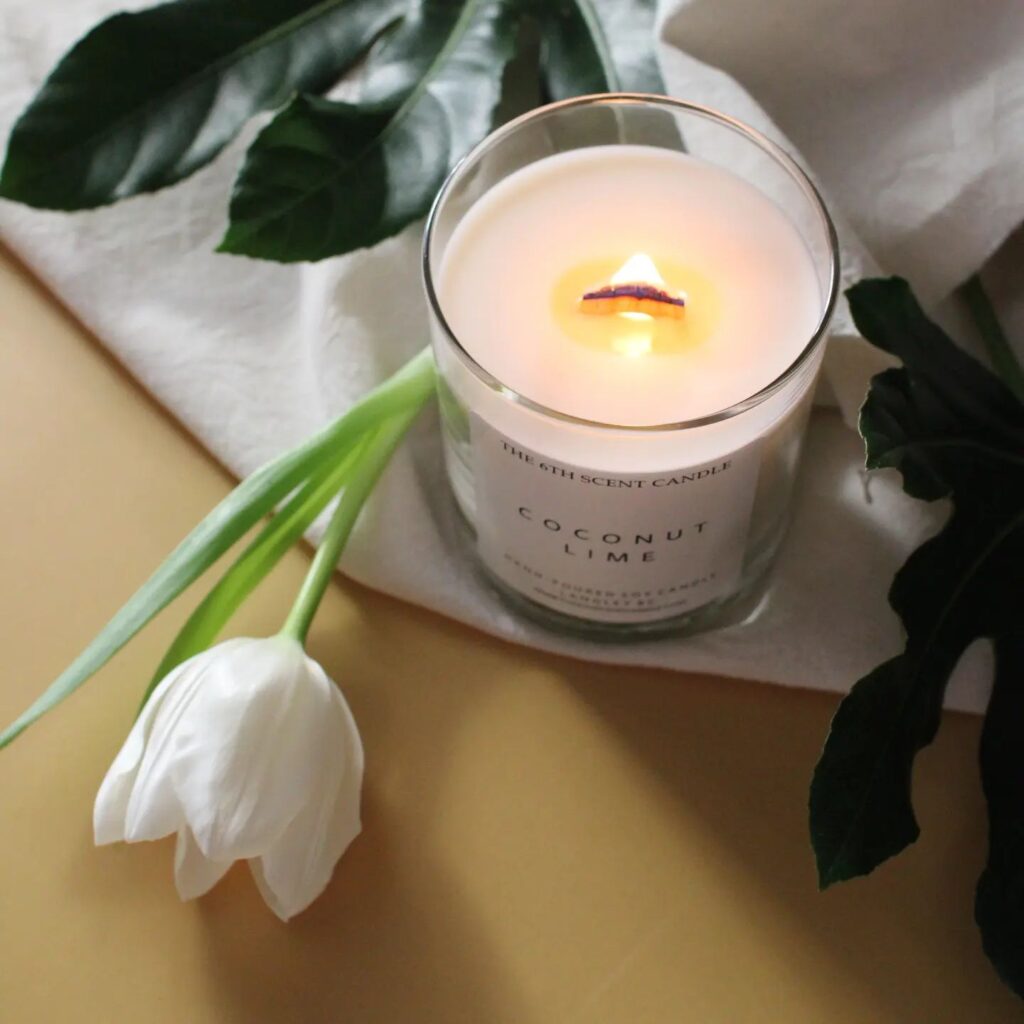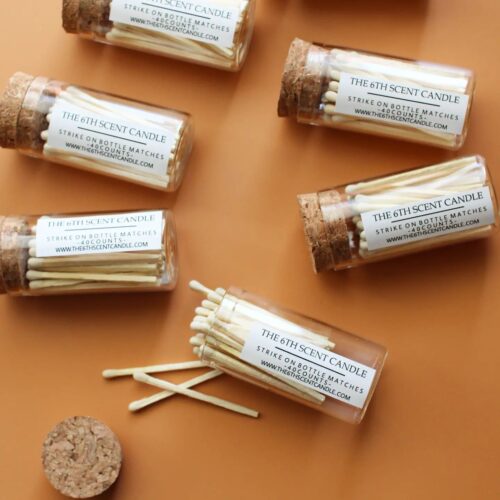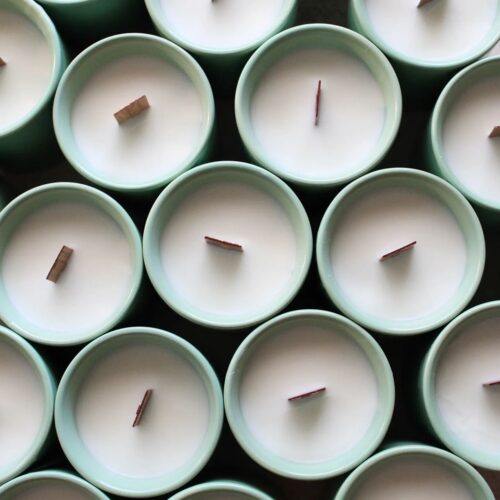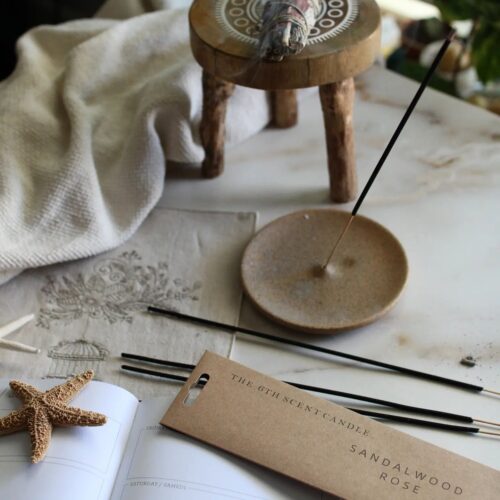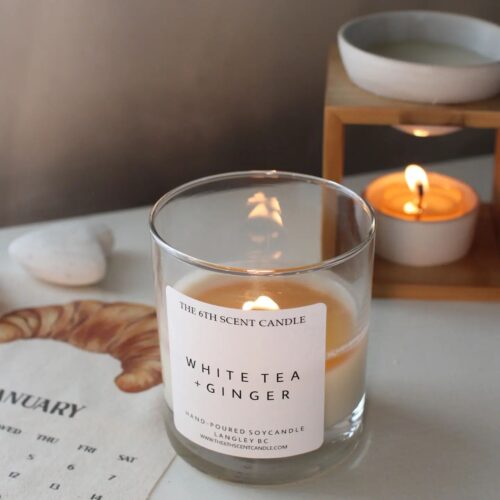 The 6th Scent Candle
The 6th Scent Candle started out with goal to create a clean burning candle that not only satisfies the senses of the nose but is sustainable for the environment.
We specialize in creating natural wood wick candles that create a subtle crackle reminiscent of an outdoor campfire all the way through the burn of the candle. The soothing crackling sounds compliments the natural fragrant scents our candles give off. We instill the highest standards in our products that we proudly share with you.
appearing at: