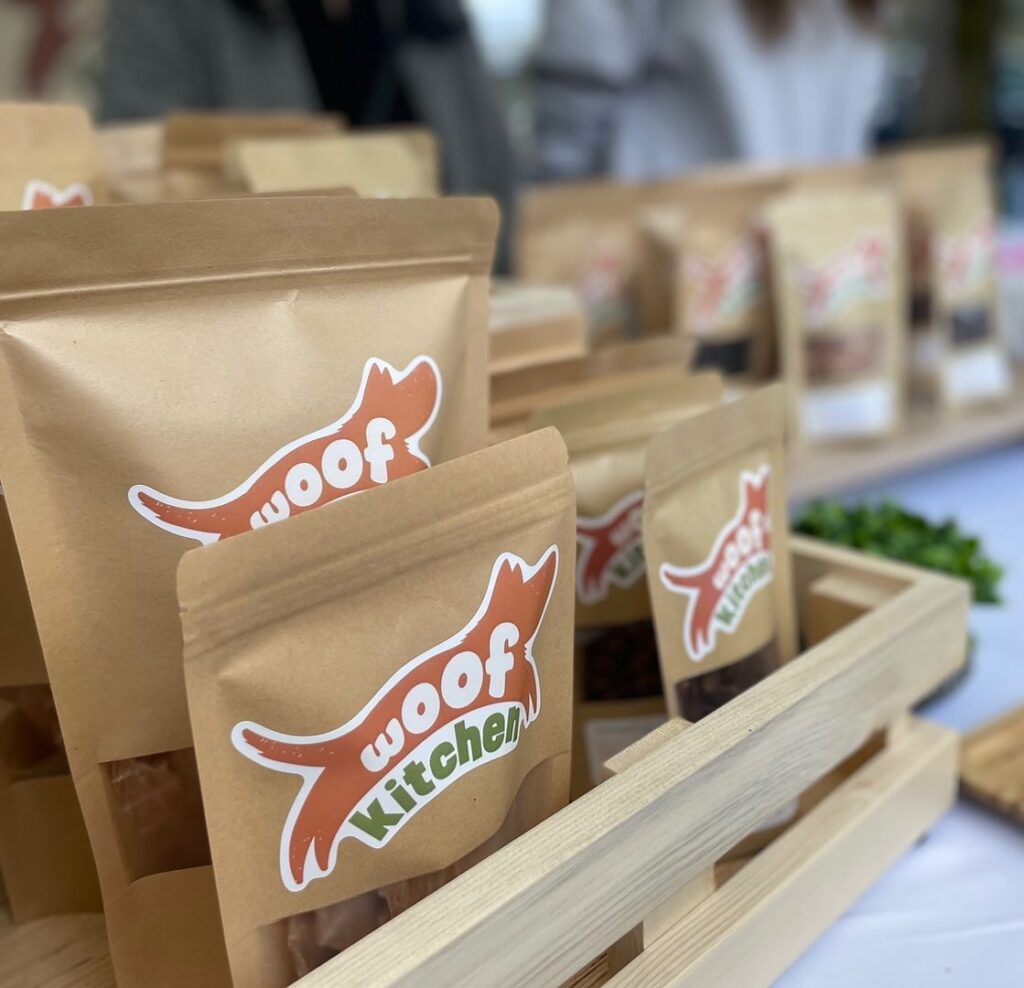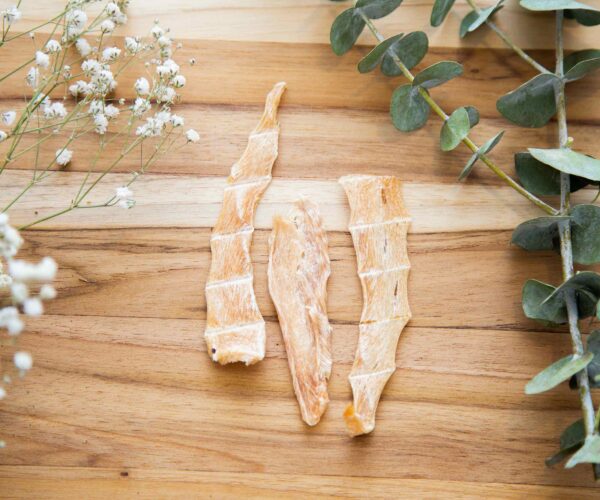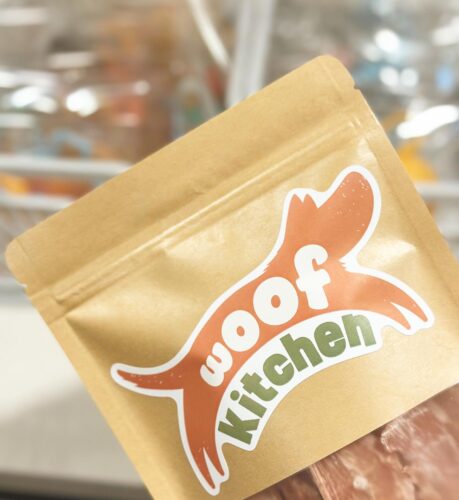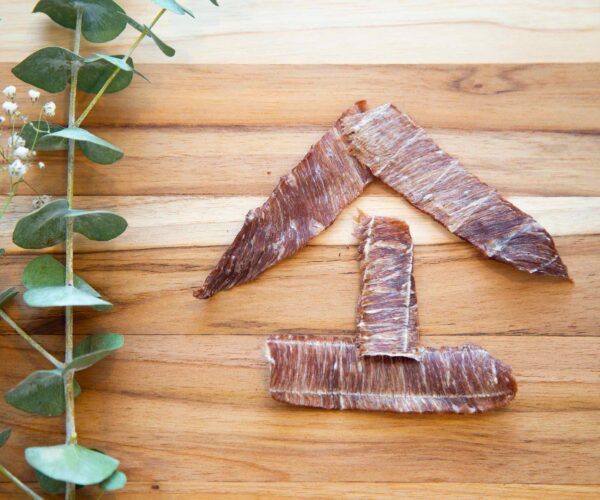 Woof Kitchen
We are based Coquitlam bc local Pet treats small business.
We are here to awaken the world to what a healthier and happier dog can be. Just simple ingredients, without the mystery that is convenient and safe for owners to handle. Providing better digestion, better skin, better coat health, better joints and overall happier dog.
We are here to unleash healthier happier dogs & families by making high quality dog food more accessible to everyone.